SEIBUTEN
72, rue Baratte Cholet
94100 SAINT-MAUR-DES- FOSSES
FRANCE
Tel (33) 01 4886 6810
Rep (33) 09 5079 0368
Fax (33) 09 5579 0368
E-mail : info@seibuten.com
Seibuten
est ouvert
uniquement
sur rendez-vous à prendre par courrier électronique.
Seibuten is open only by appointment
made by e-mail.
Tarifs spéciaux pour Clubs, Collectivités et Revendeurs.

Special rates for Clubs, Communities and Dealers.
Les photos présentes dans ce catalogue n'ont pas un caractère contractuel. Les articles en magasin peuvent différer selon les arrivages. Nous consulter.

The pictures in this catalog are not contractual in nature. Articles in stores may differ depending on the arrivals. Contact us.

http://fredbouammache.blogspot.com/
http://www.globaldefense.fr/

BOUTIQUE en LIGNE

http://sbtdefense.free.fr/shop/index.html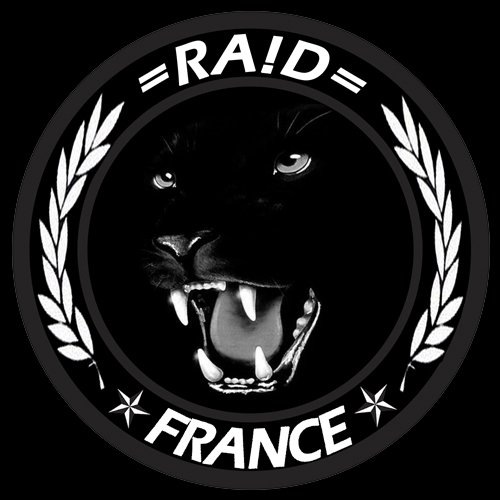 www.raid-as.com

Monterfil Boxing Club
http://monterfil.wix.com/boxingclub

Le groupe Cynophile de la RATP :
http://groupecyno.ifrance.com